Stillwood Sponsored Shooters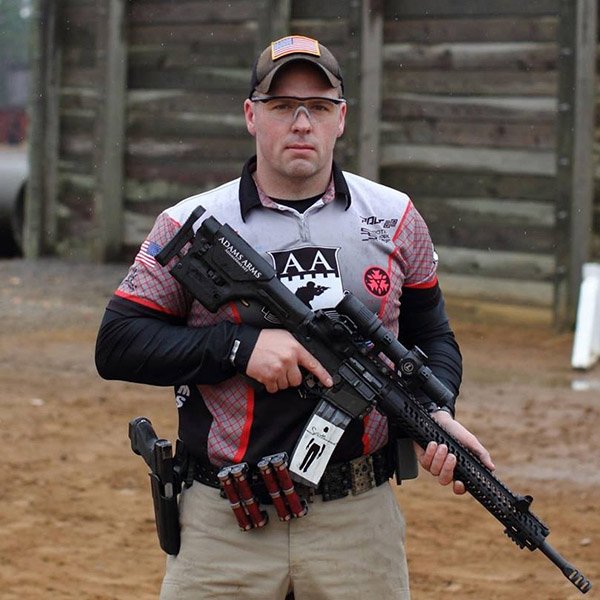 Eric Eckhardt
Adams Arms Shooting Team, Captain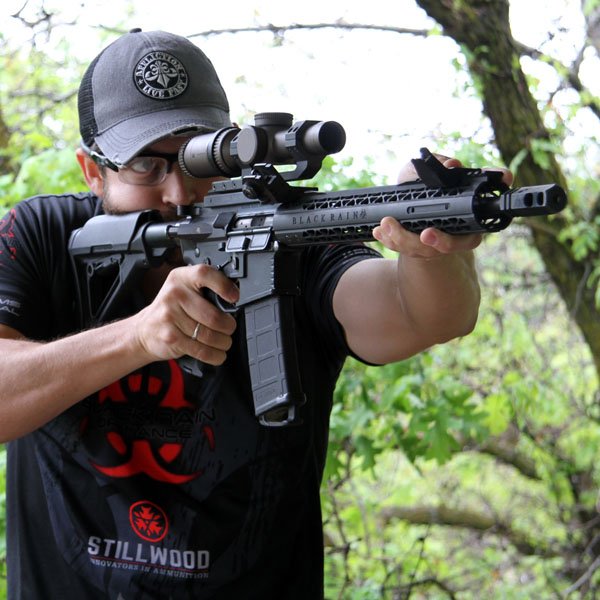 Andy Peterson
Team Black Rain Ordnance
Andy started shooting in local pistol matches in 2010 and in 2013 he decided to dedicate all of his efforts to the sport of 3-Gun. While he still competes in USPSA, and enjoys training others to shoot, his primary focus is in competing at the highest levels of 3-Gun.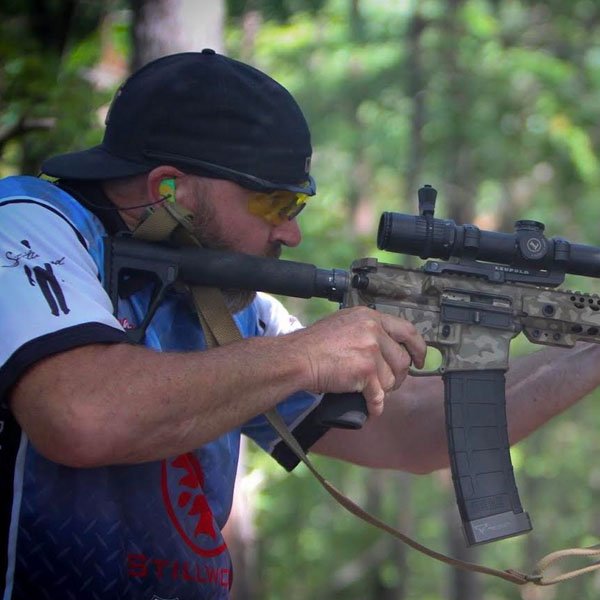 Jason Webb
Jason has been shooting competitively for the last 3 years. His skills have quickly improved and now does quite well in the competition shooting world. He focuses on shooting 3Gun and USPSA. Jason is also the northeast sales rep for Barnes Precision Machine rifles. Jason is a true ambassador for shooting sports; he is the first guy to assist fellow competitors in need, whether it's a new shooter looking for pointers or a veteran who broke something and needs help. Jason is the father of two amazing daughters who will, no doubt, be competing in the future. If you see Jason on the range, be sure to say hi!!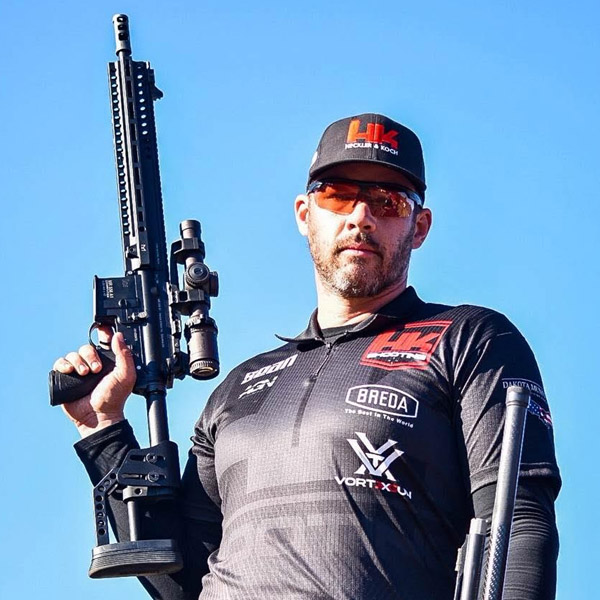 Sean Burrows
Sean Burrows is a 3-gun competitor for the HK Shooting team. As an NRA Certified Instructor and Concealed Carry Instructor for the State of Utah, he was always looking for a way to sharpen his shooting skillset, and in 2014 began participating in the practical shooting sports to do just that. By 2016 he had discovered the rush of 3-gun, and it has become his primary focus ever since. Sean runs Stillwood 77gr SMK in his Heckler & Koch CR556 competition rifle for all of the demanding precision shots the game of 3-gun throws at him.