Stillwood Sponsored Shooters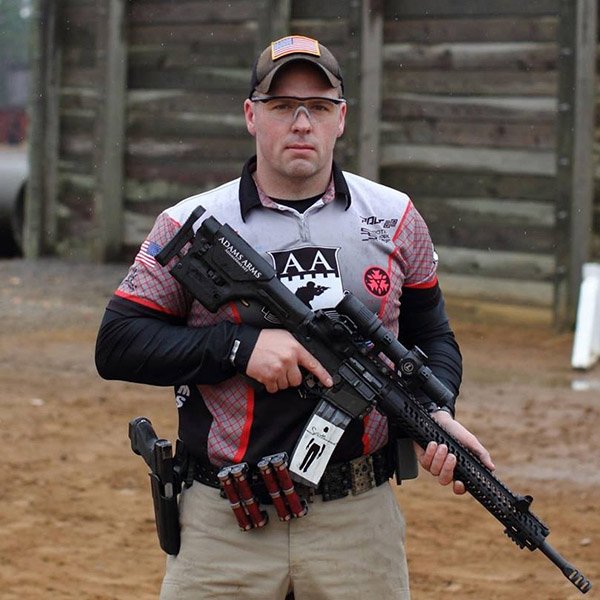 Eric Eckhardt
Adams Arms Shooting Team, Captain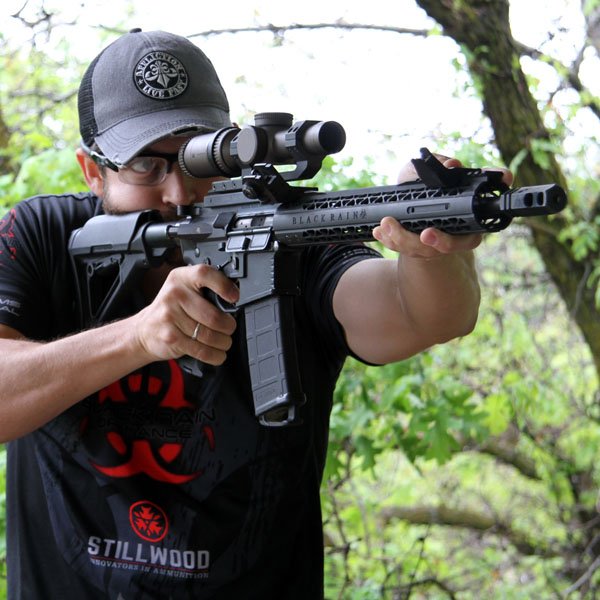 Andy Peterson
Team Black Rain Ordnance
Andy started shooting in local pistol matches in 2010 and in 2013 he decided to dedicate all of his efforts to the sport of 3-Gun. While he still competes in USPSA, and enjoys training others to shoot, his primary focus is in competing at the highest levels of 3-Gun.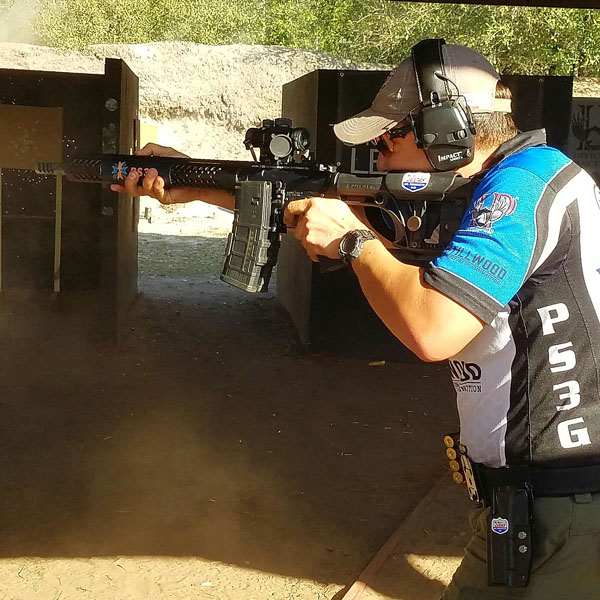 Bill Pappas
Public Safety 3 Gun Team
Bill is a violent crime detective and SWAT Medic in the southeastern US. He is a recovering infantryman and former dignitary and high threat protection specialist who spent nearly a decade protecting Fortune 500, Forbes 400, NGO, and US Government personnel around the globe. Bill is in his third season of competitive shooting and is currently classified as Semi-pro via 3 Gun Nation. He is starting to get the hang of it but, in his own words, "has a long way to go!" When not on the range or hunting bad guys, Bill spends his time with his three awesome kids and the love of his life.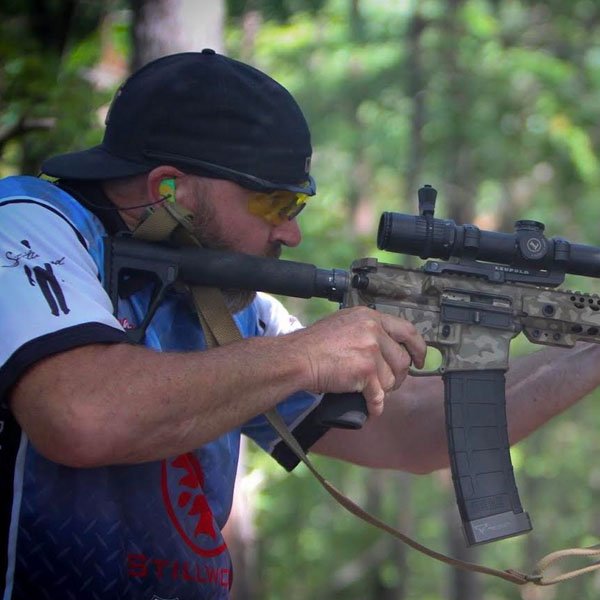 Jason Webb
Jason has been shooting competitively for the last 3 years. His skills have quickly improved and now does quite well in the competition shooting world. He focuses on shooting 3Gun and USPSA. Jason is also the northeast sales rep for Barnes Precision Machine rifles. Jason is a true ambassador for shooting sports; he is the first guy to assist fellow competitors in need, whether it's a new shooter looking for pointers or a veteran who broke something and needs help. Jason is the father of two amazing daughters who will, no doubt, be competing in the future. If you see Jason on the range, be sure to say hi!!